Not all of 2020 was a bust. It was good to look back through photos and remember there were good times regardless of Covid, masks and travel restrictions. So, to close out 2020 I am sharing a few of our favorite photos.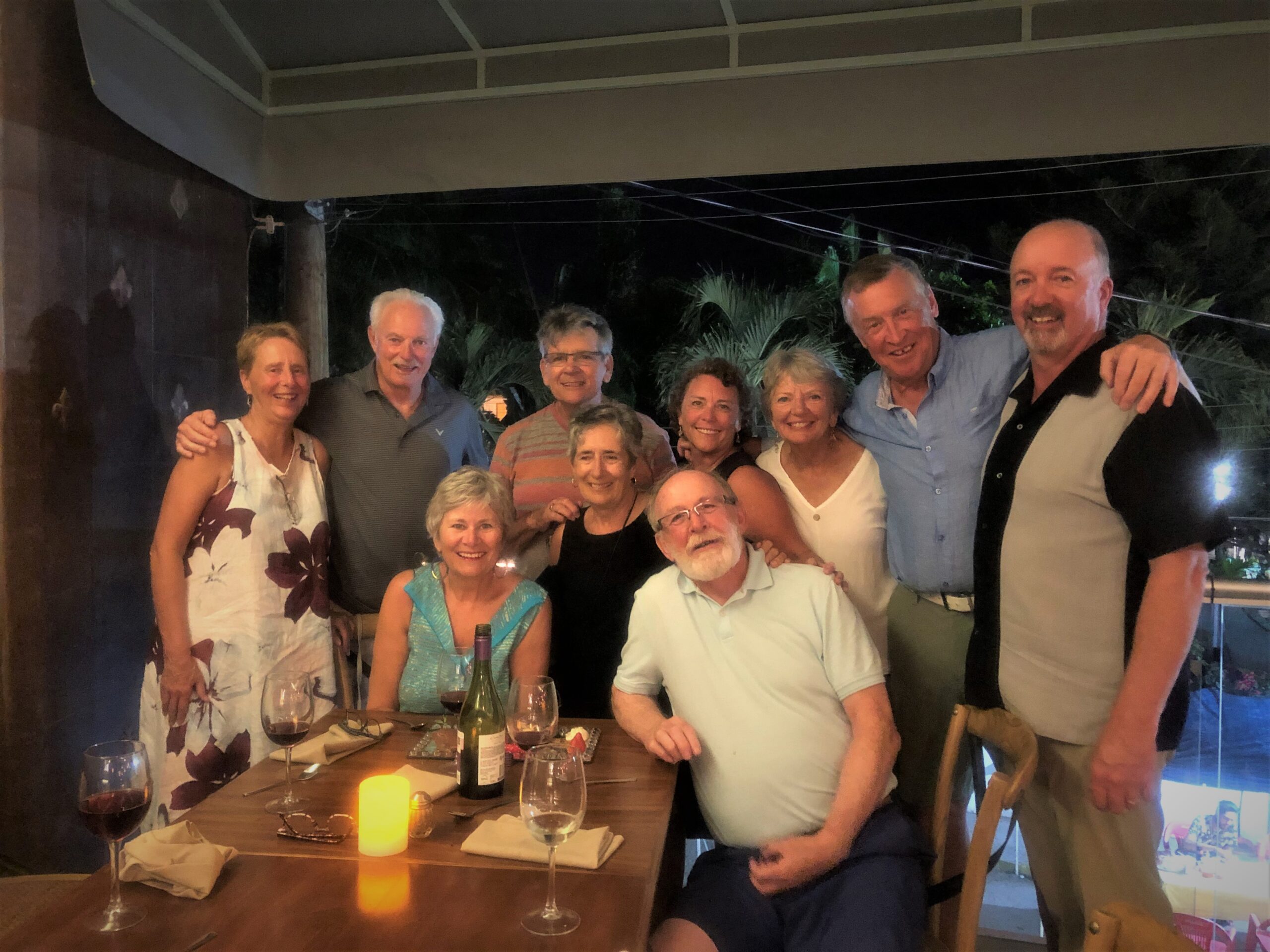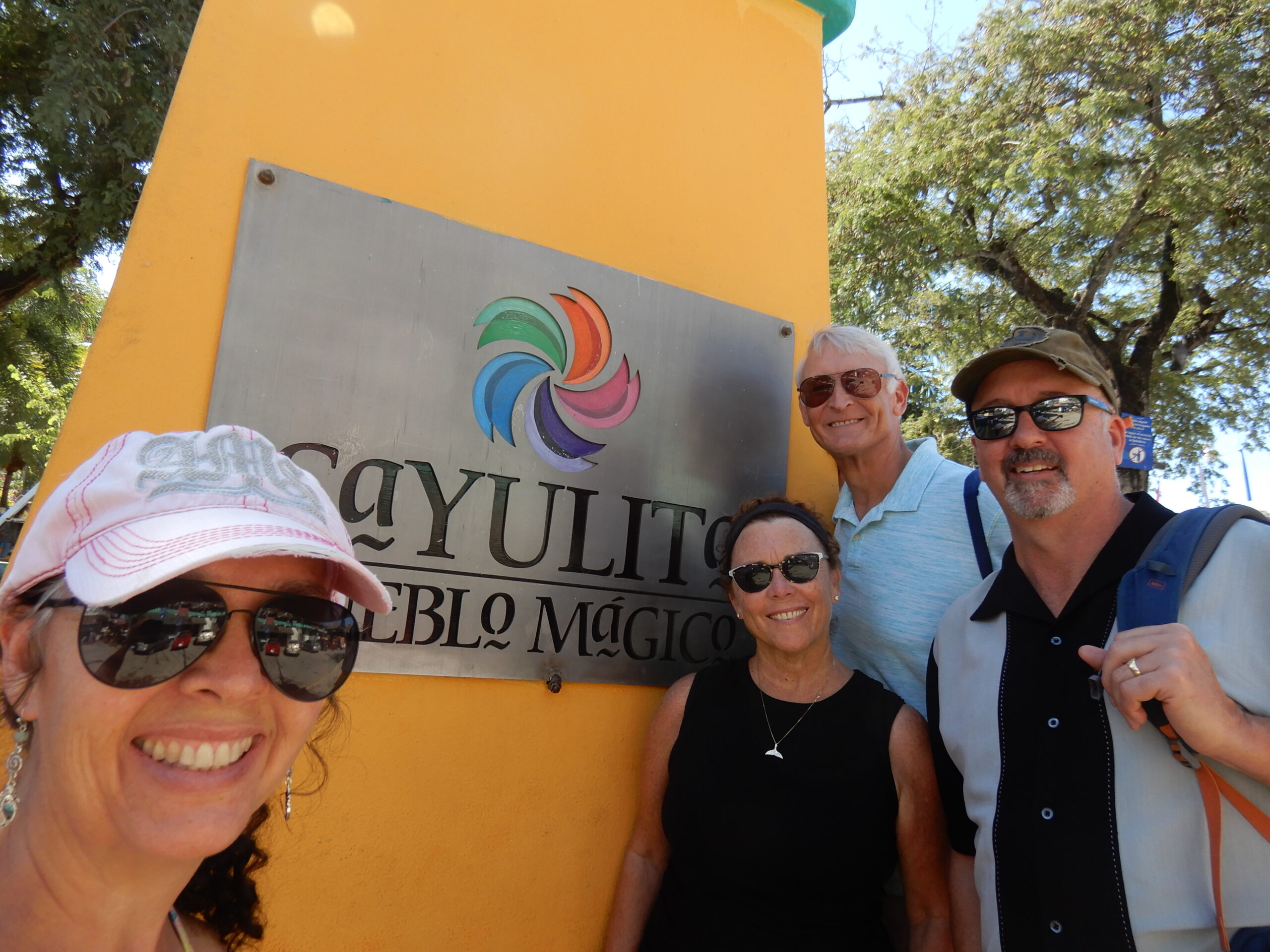 New friends and old, before we learned about "social distancing" and masks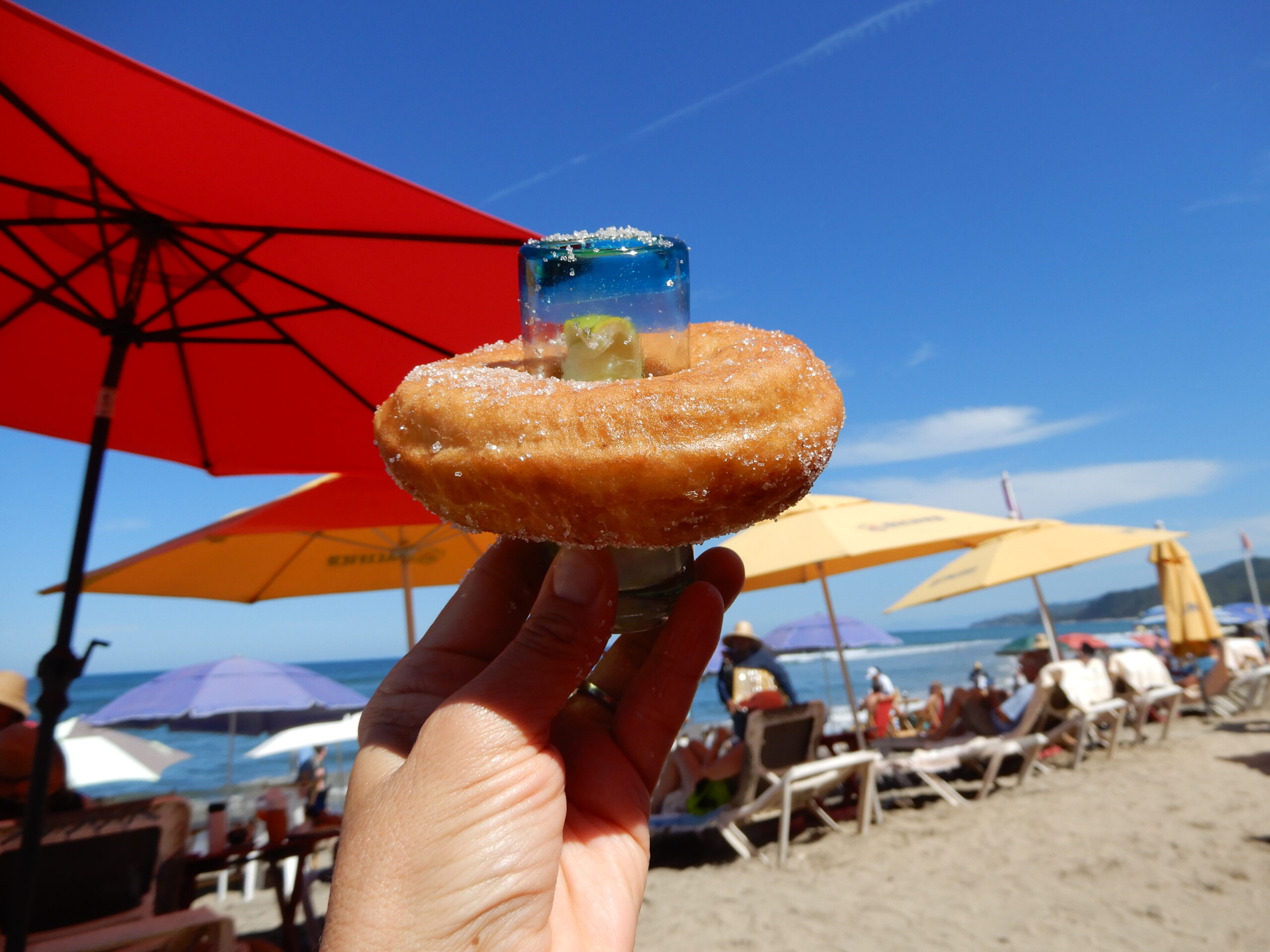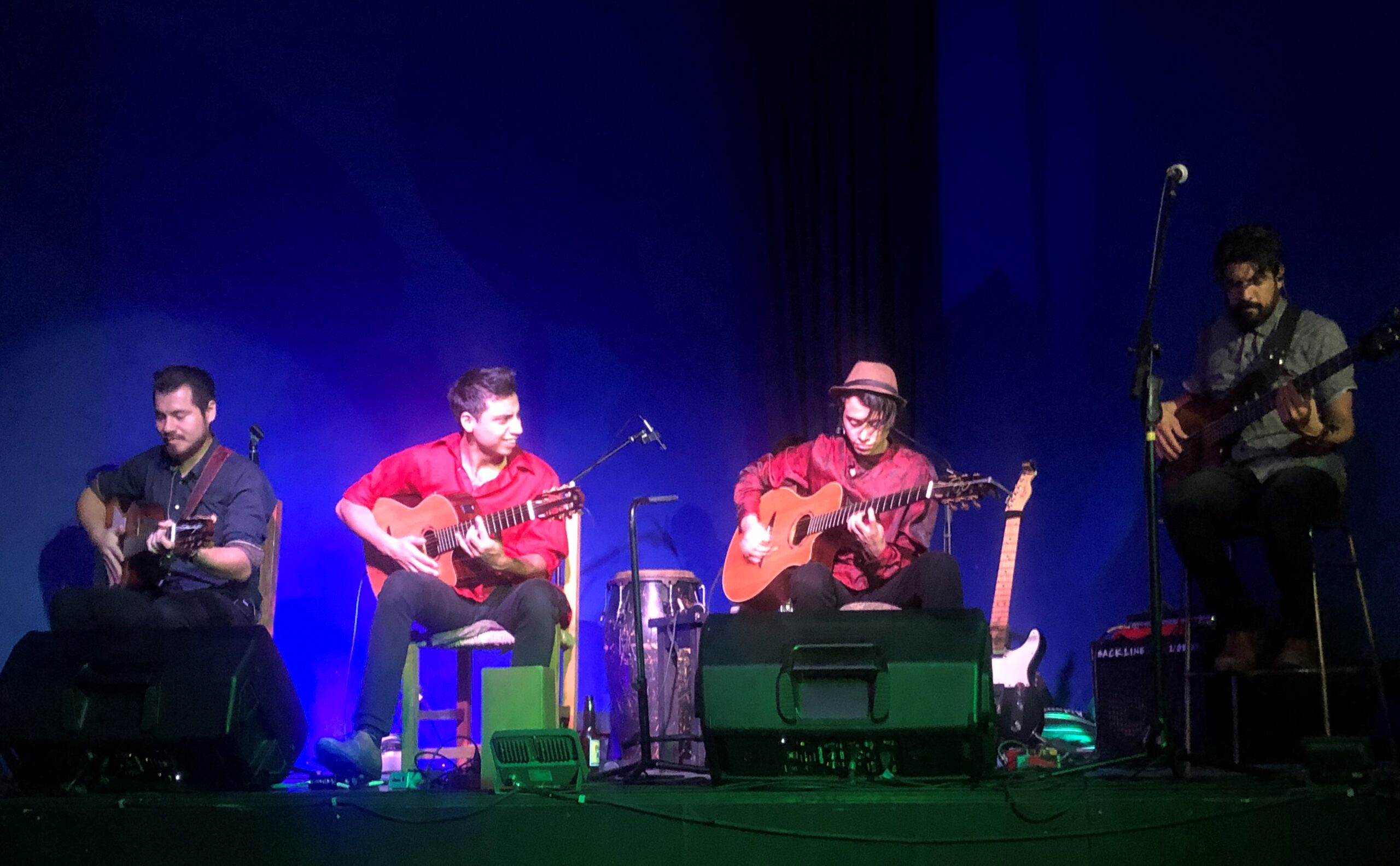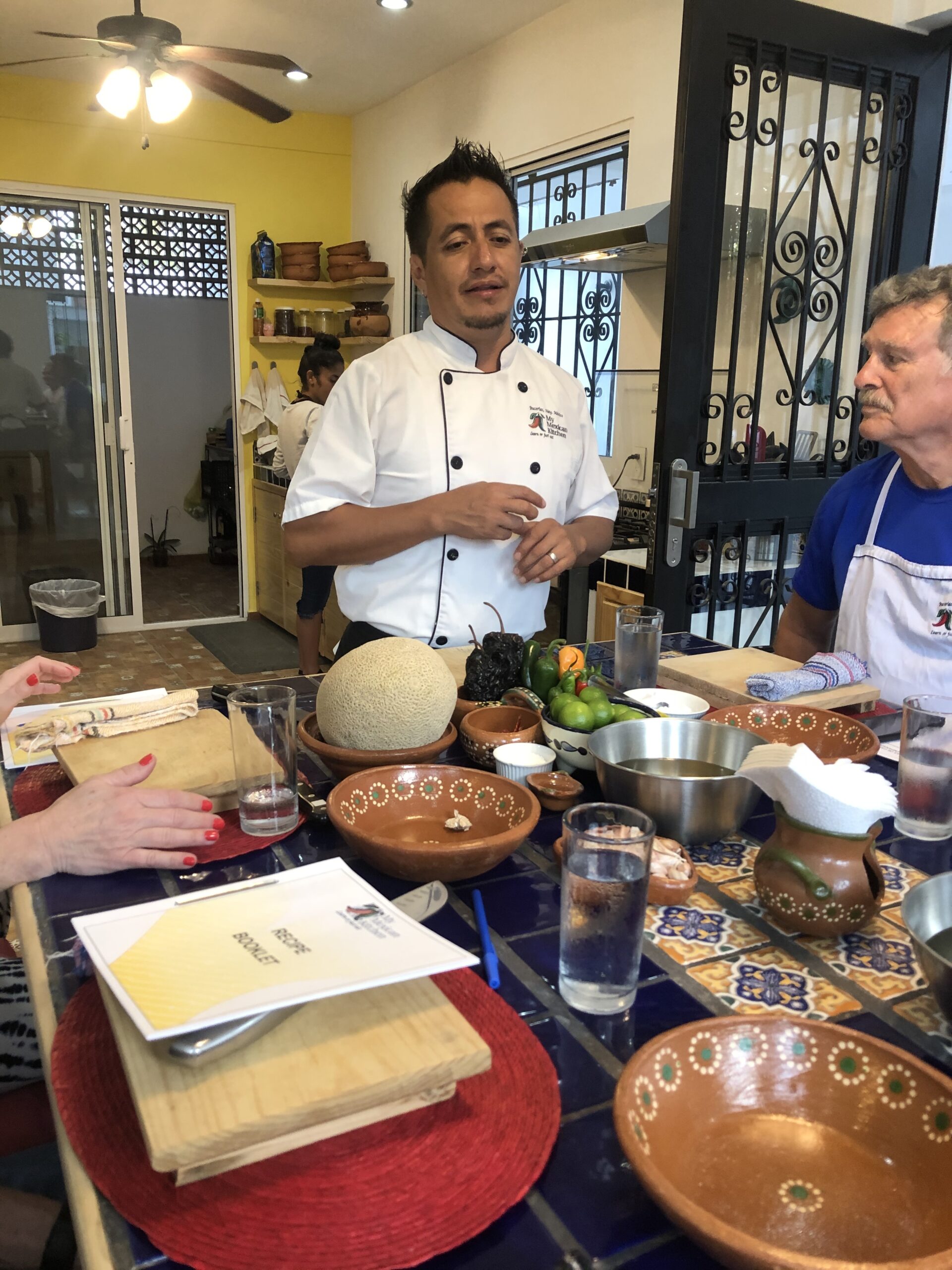 Beach food, concerts, cooking classes were all safe…… Ok, beach food always has some risk involved.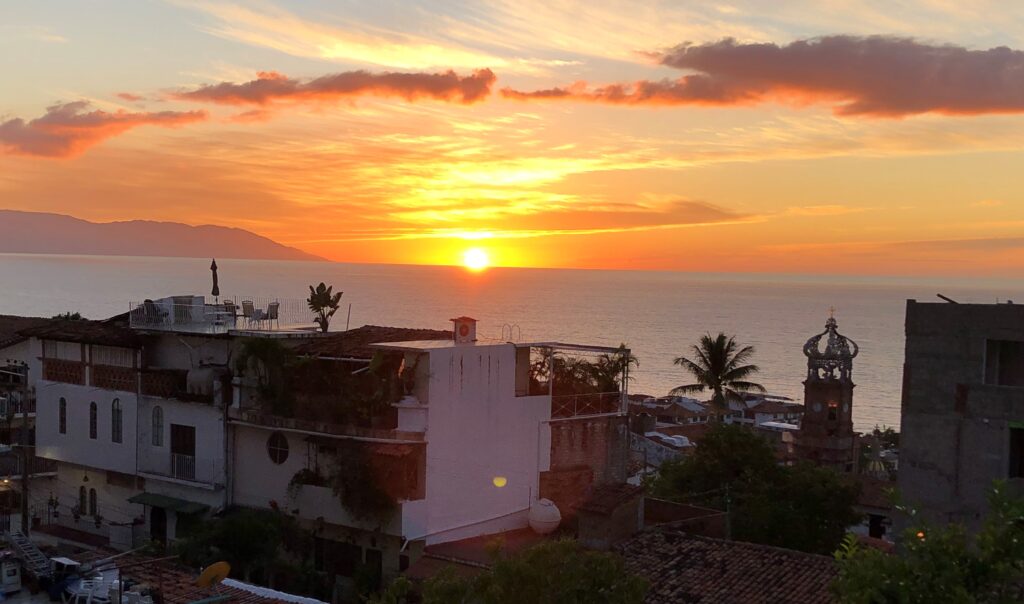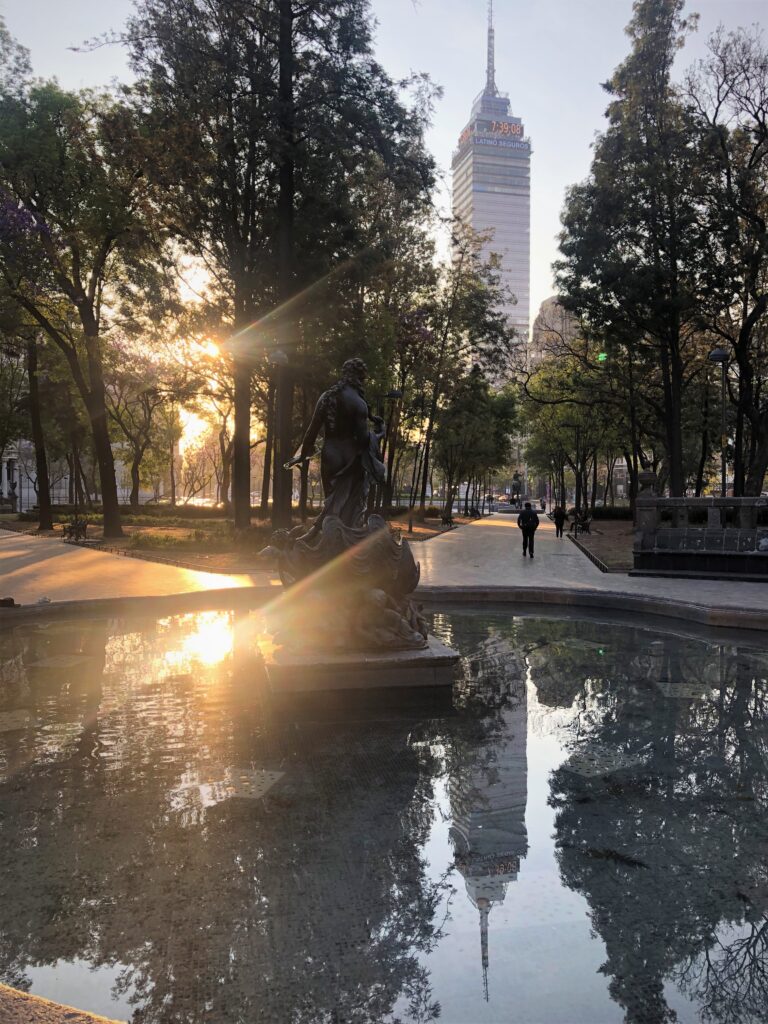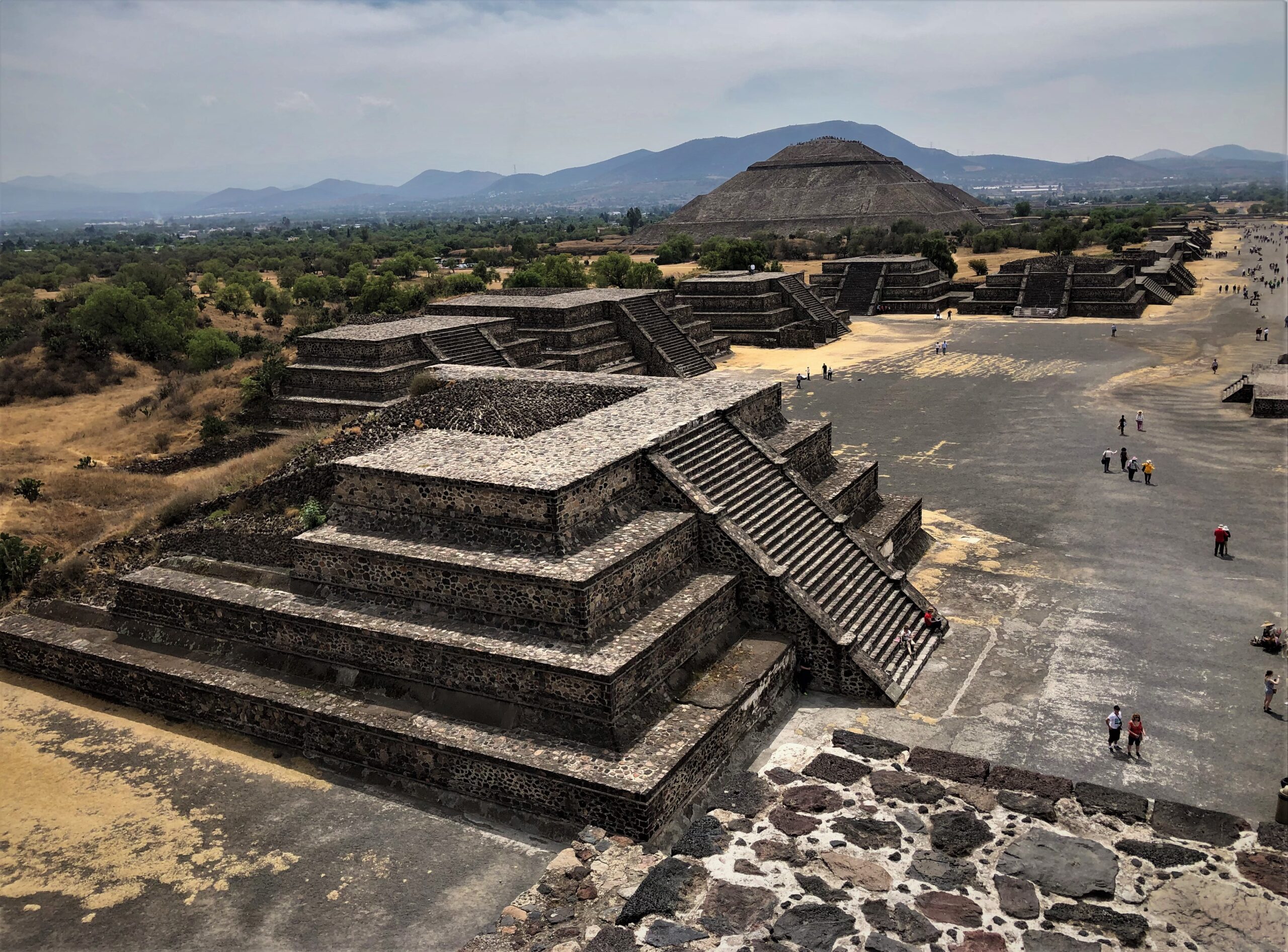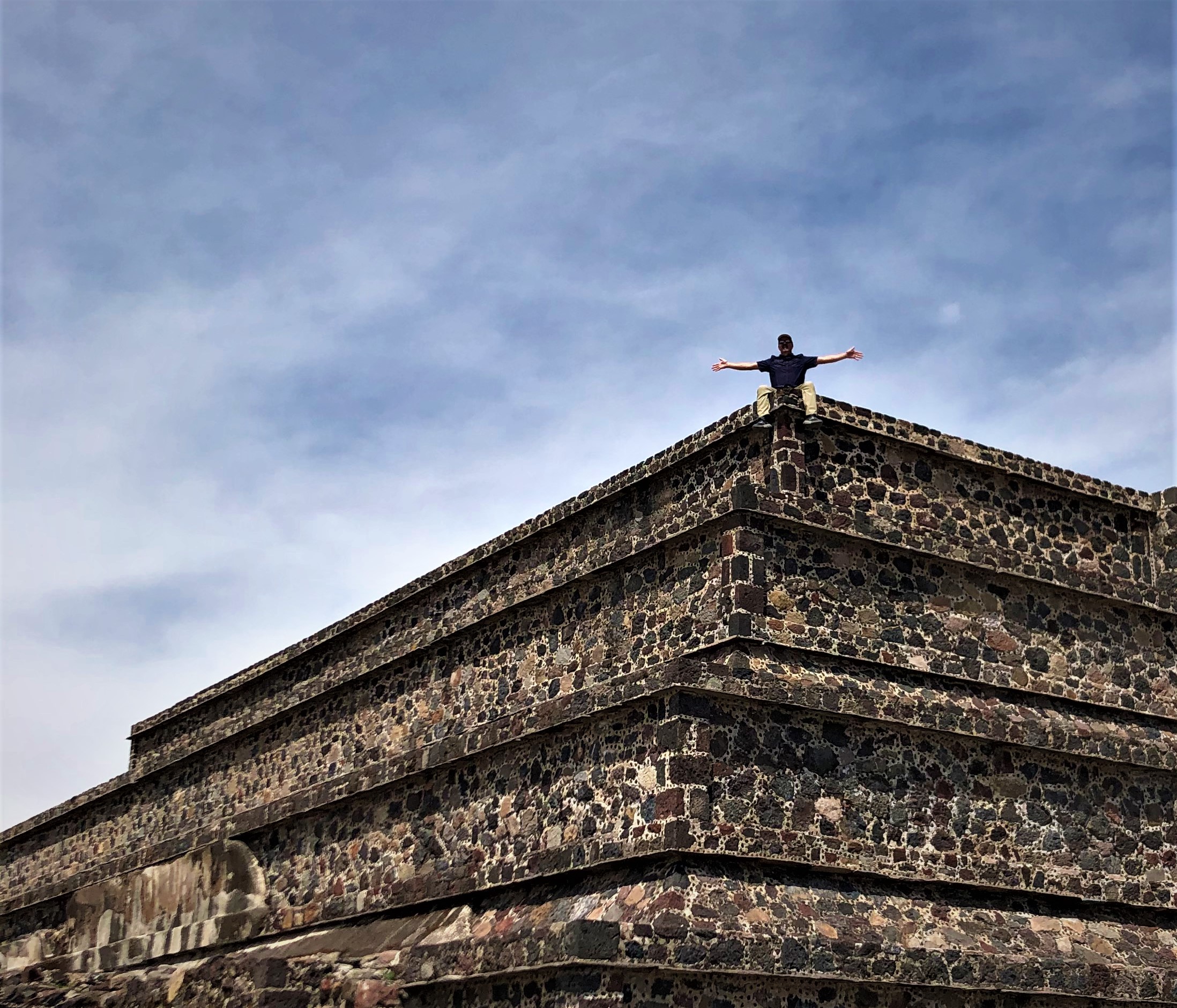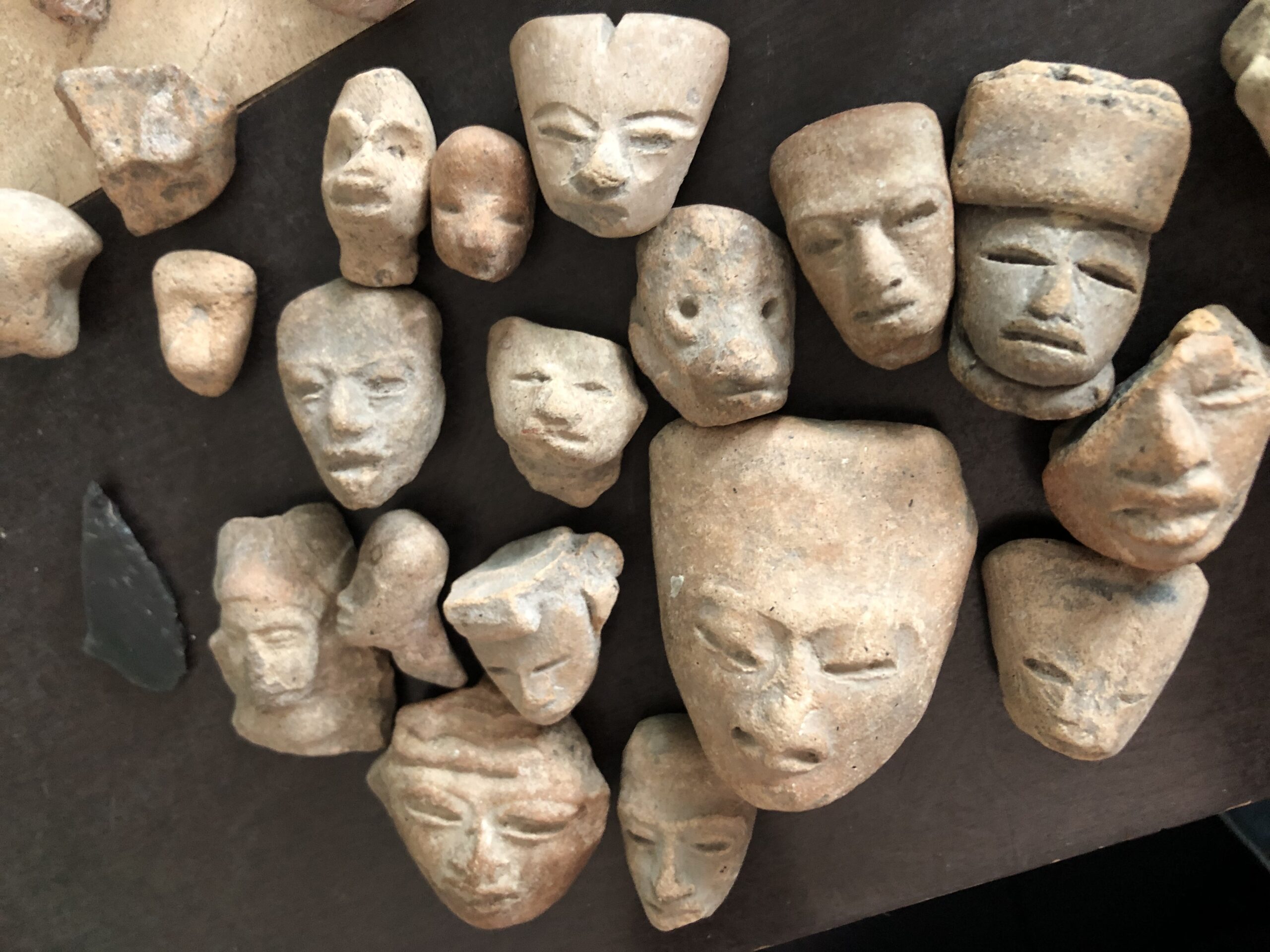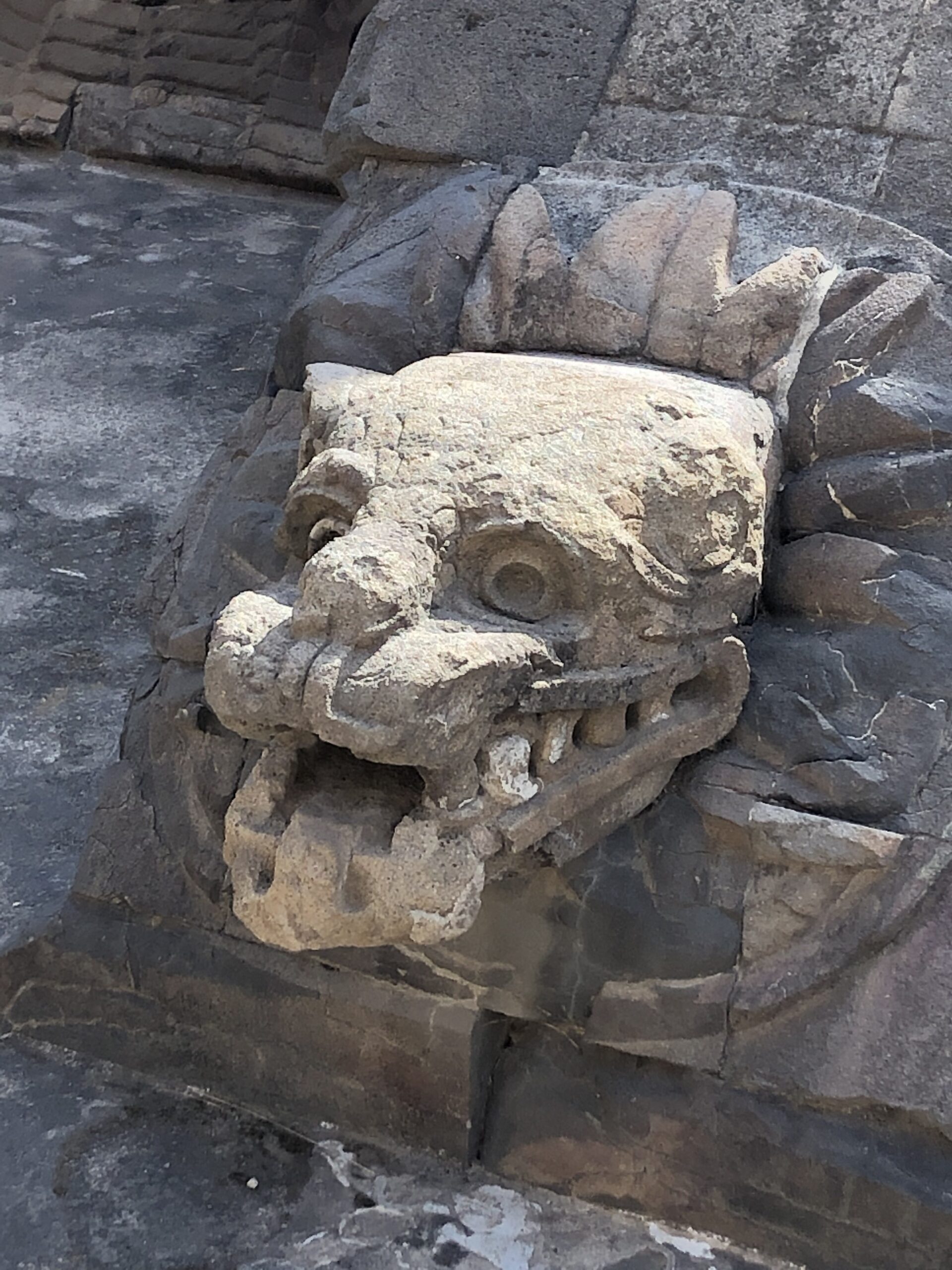 Ancient civilizations of America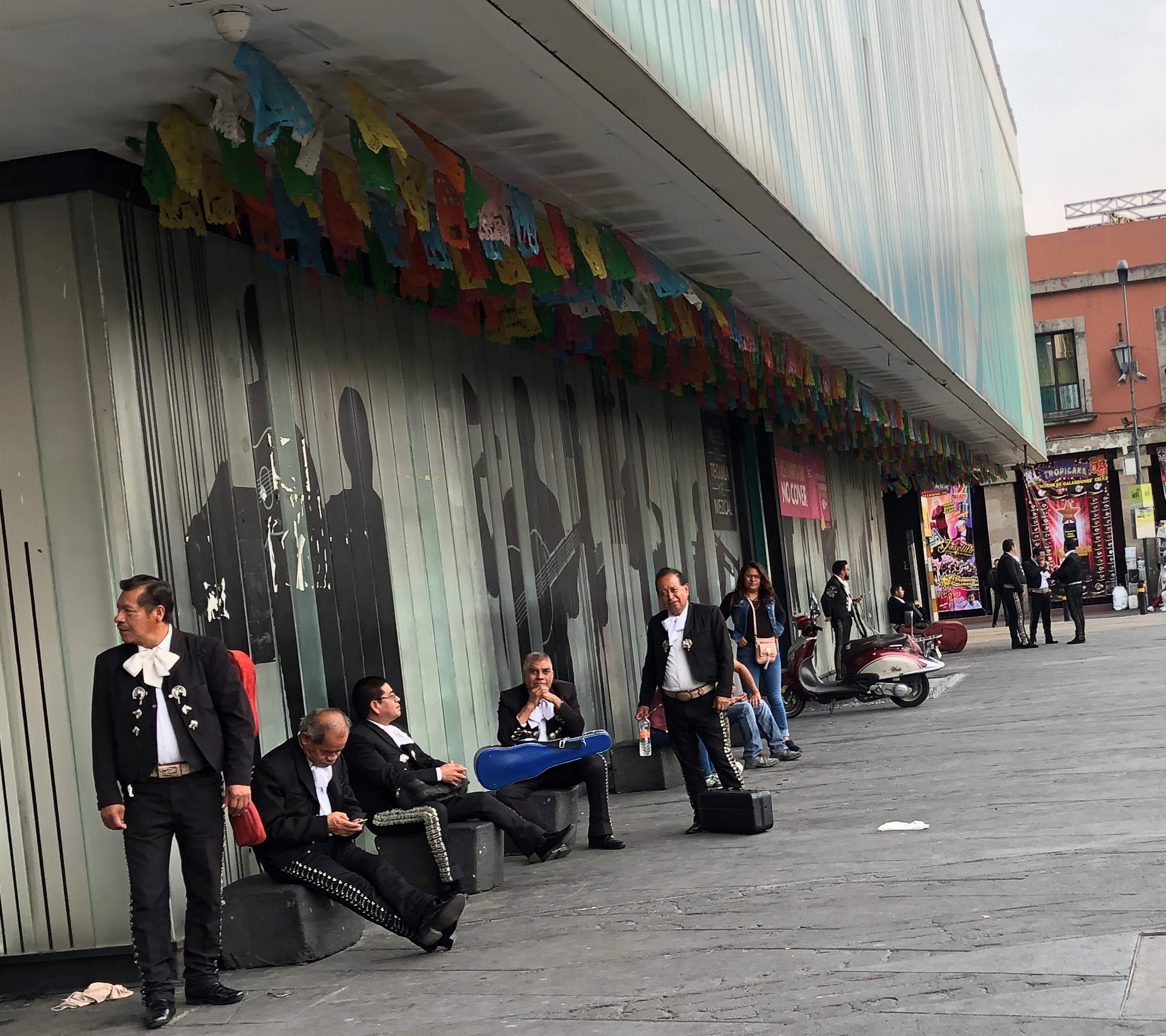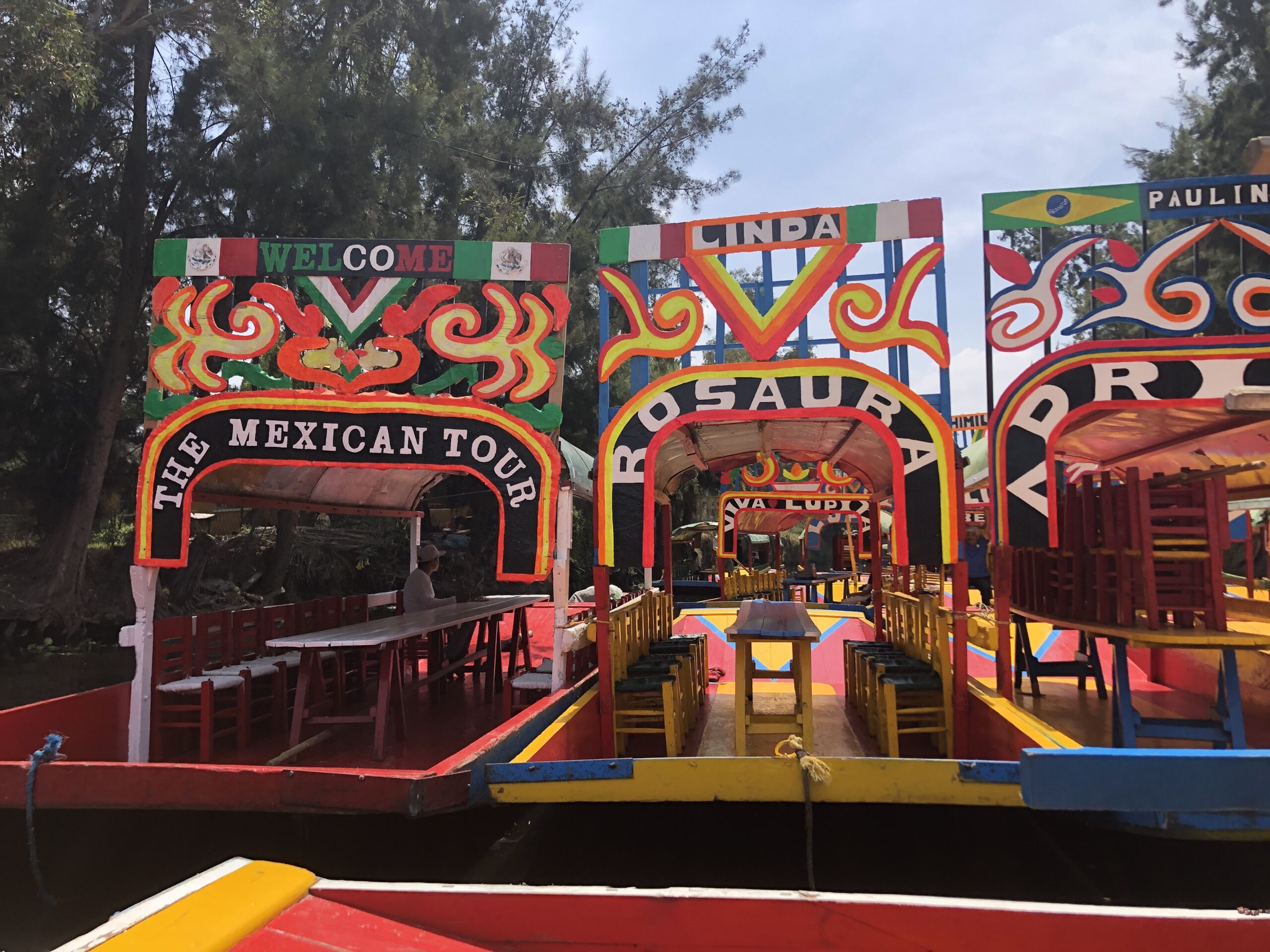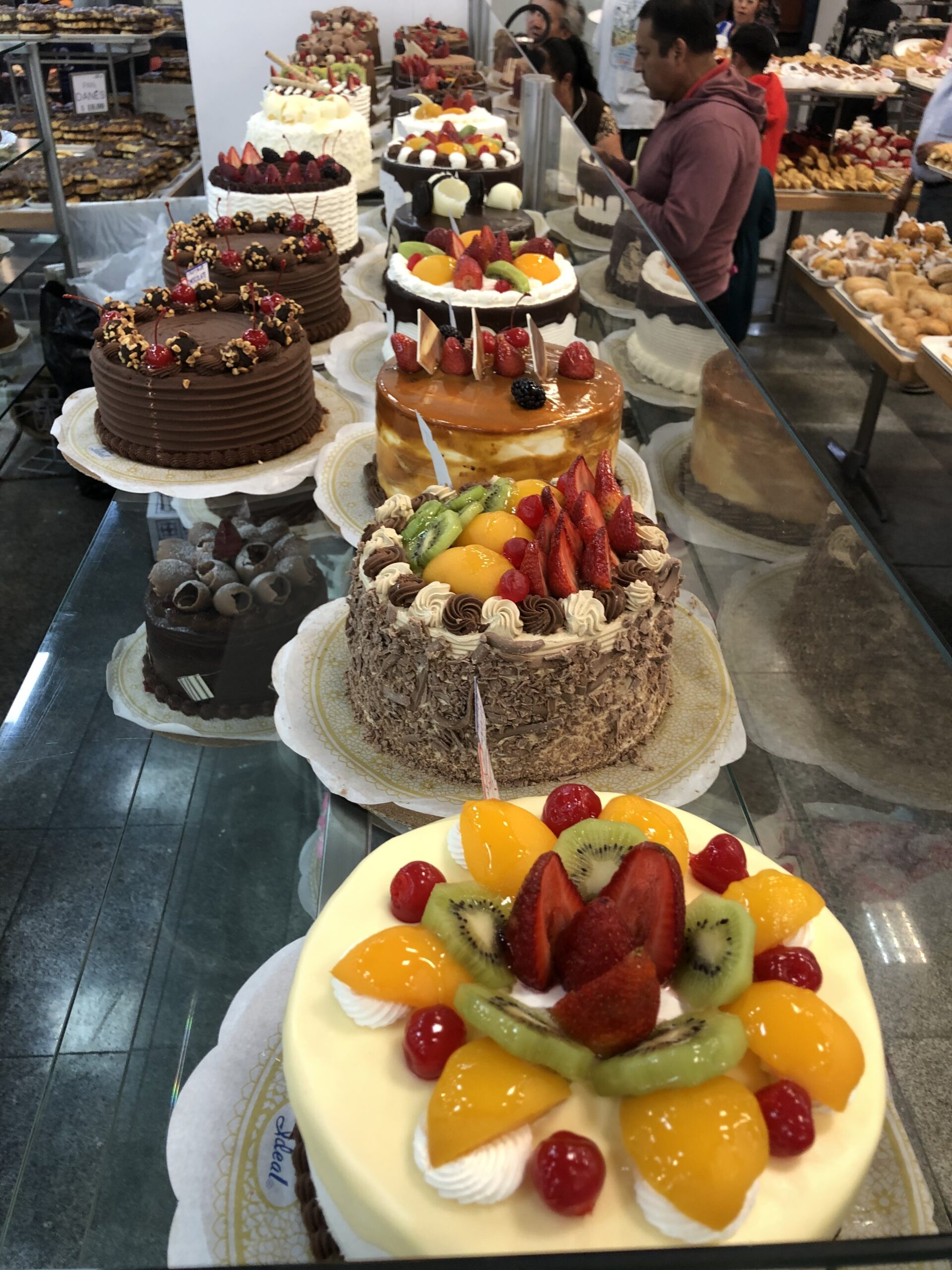 The sights and food of Mexico City, some food definitely better than others.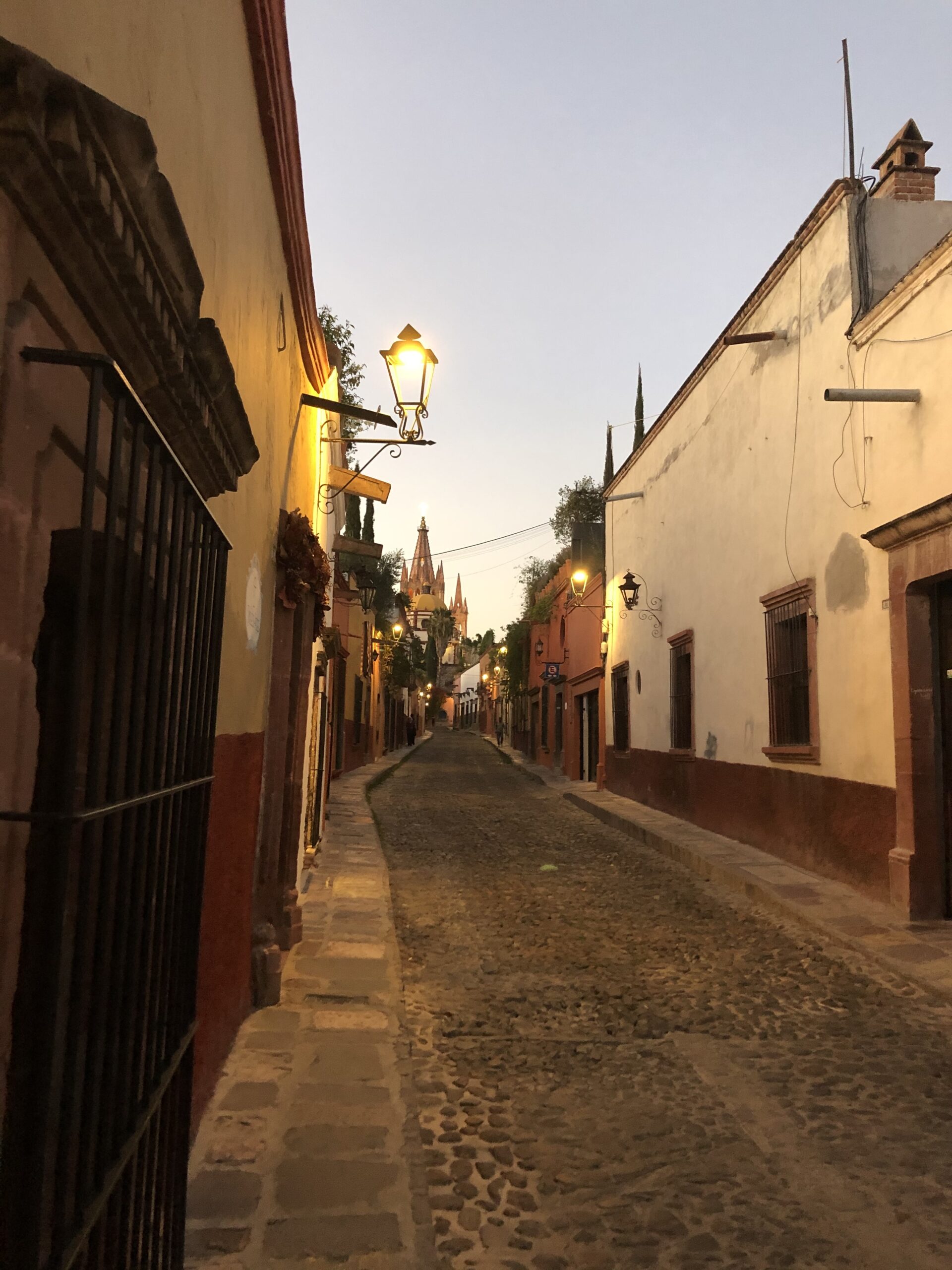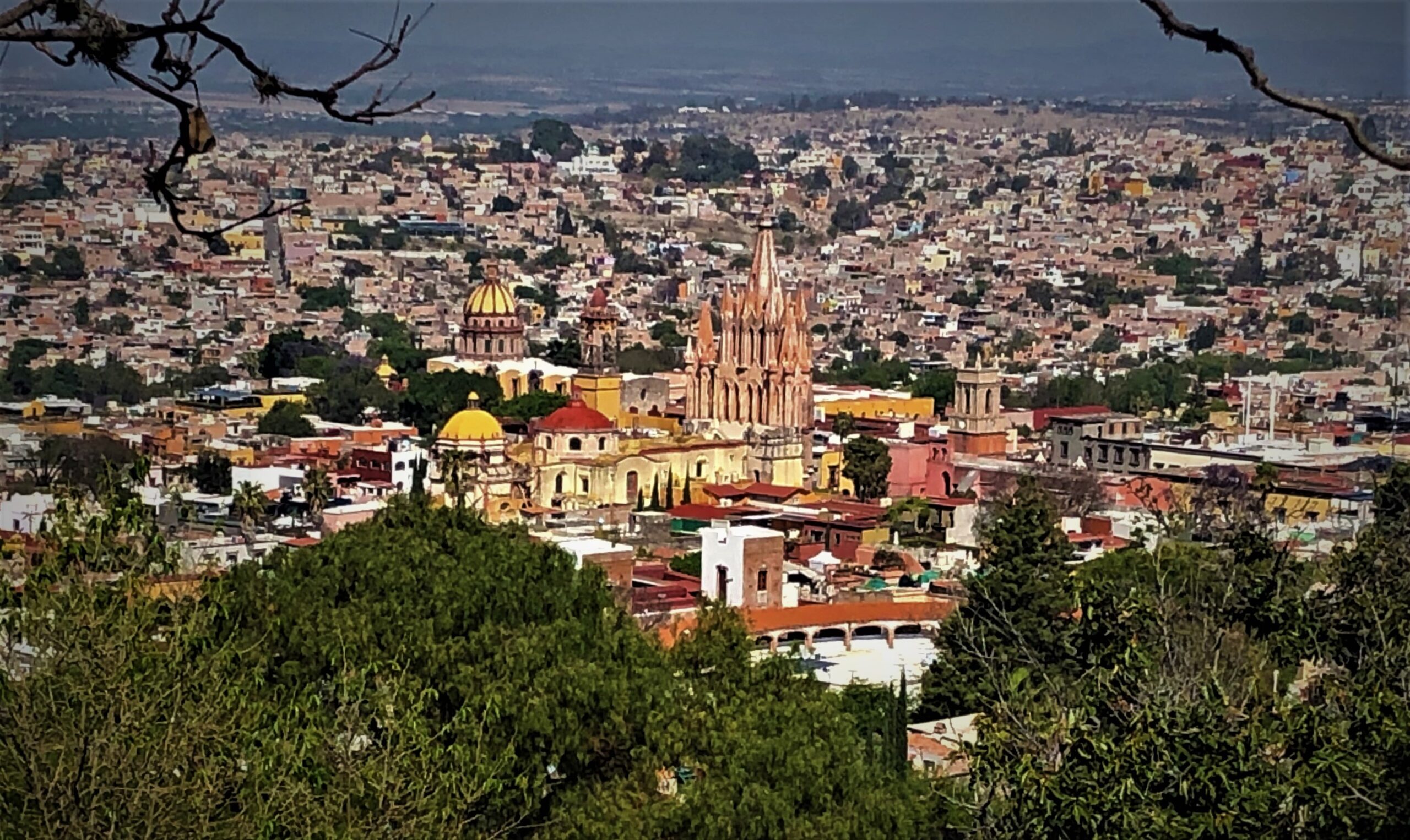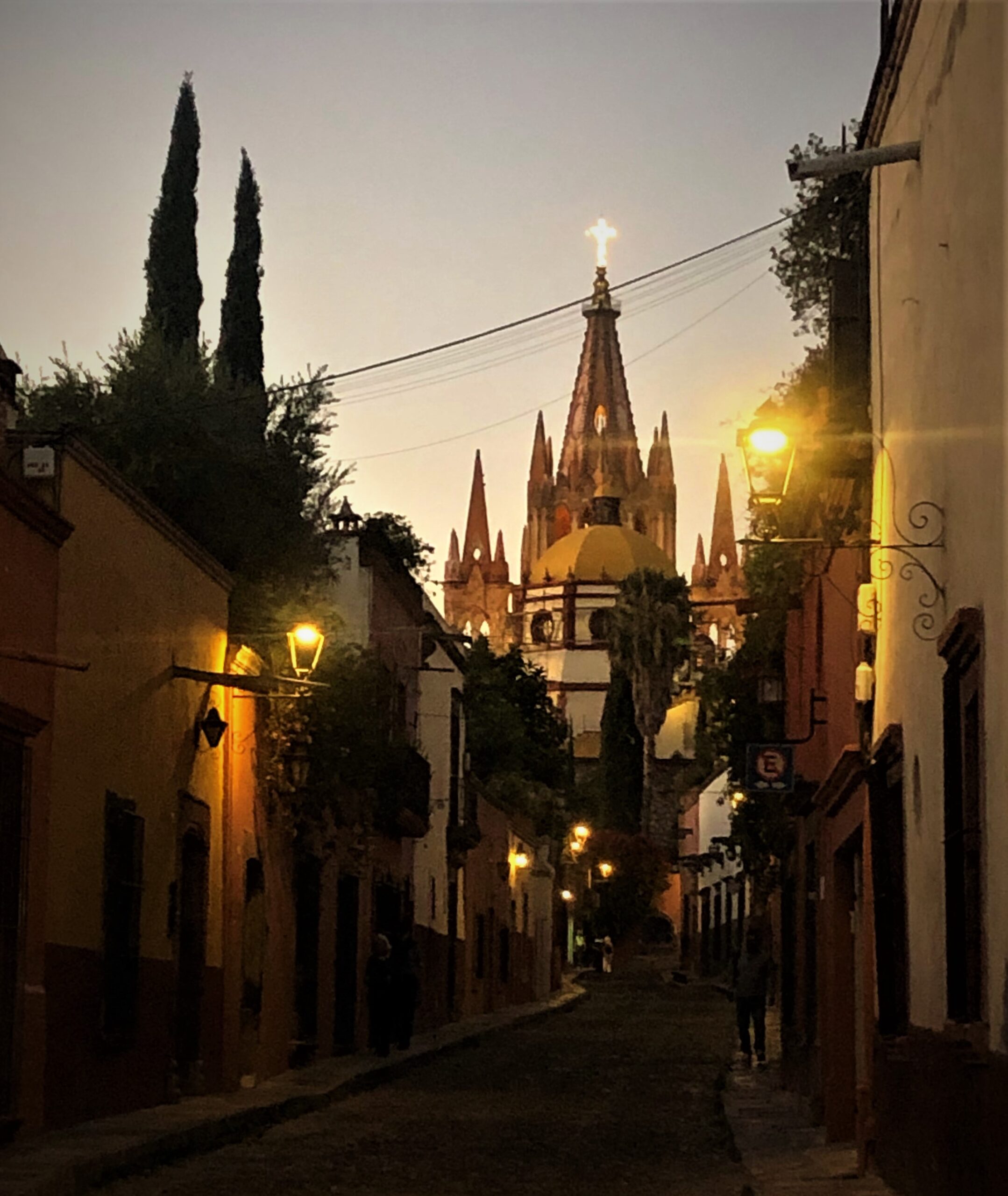 Escaping Mexico before the border closure we make our way through the crowded Dallas airport to our gate.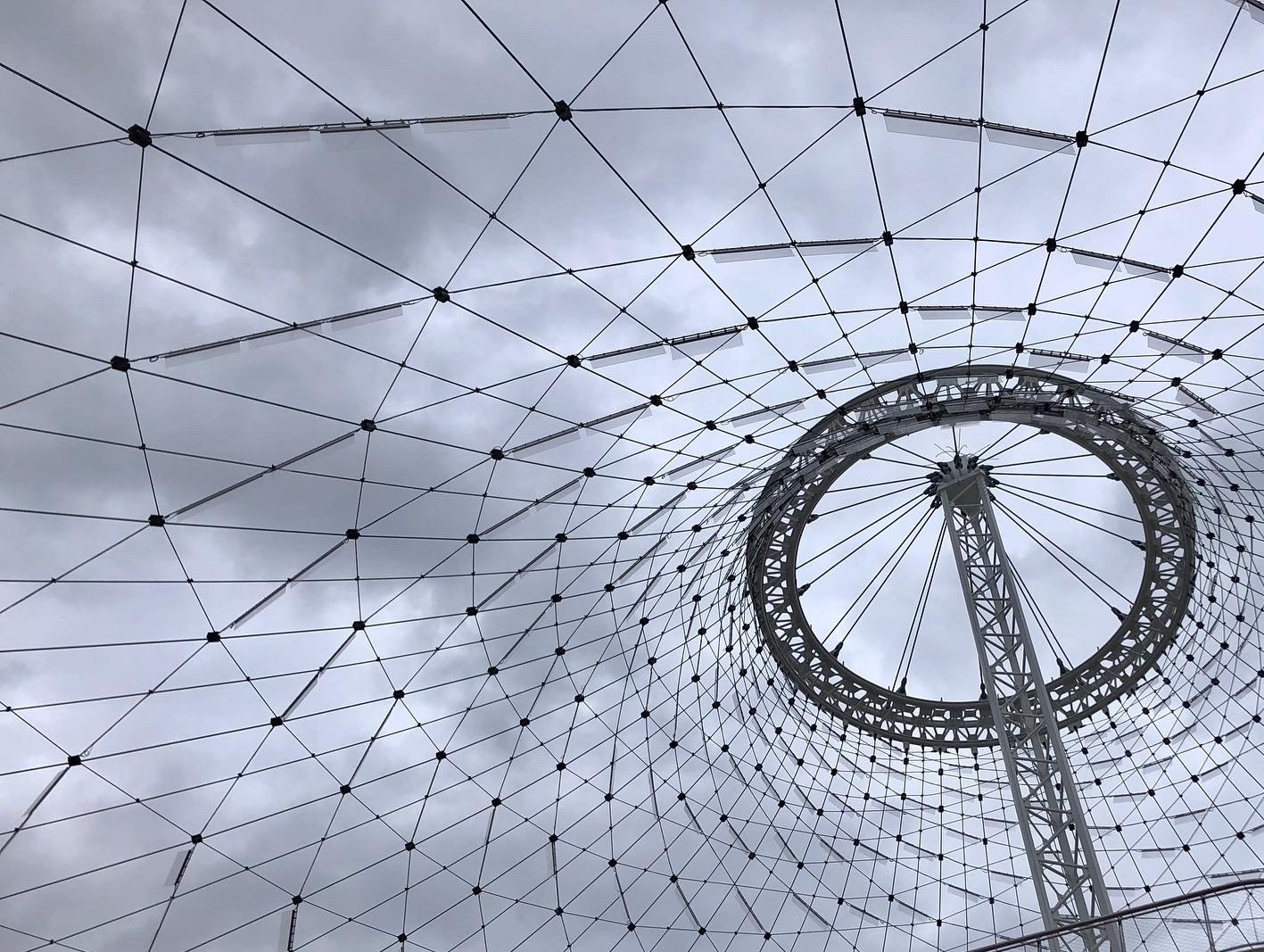 We settle in for a 14 day quarantine in Spokane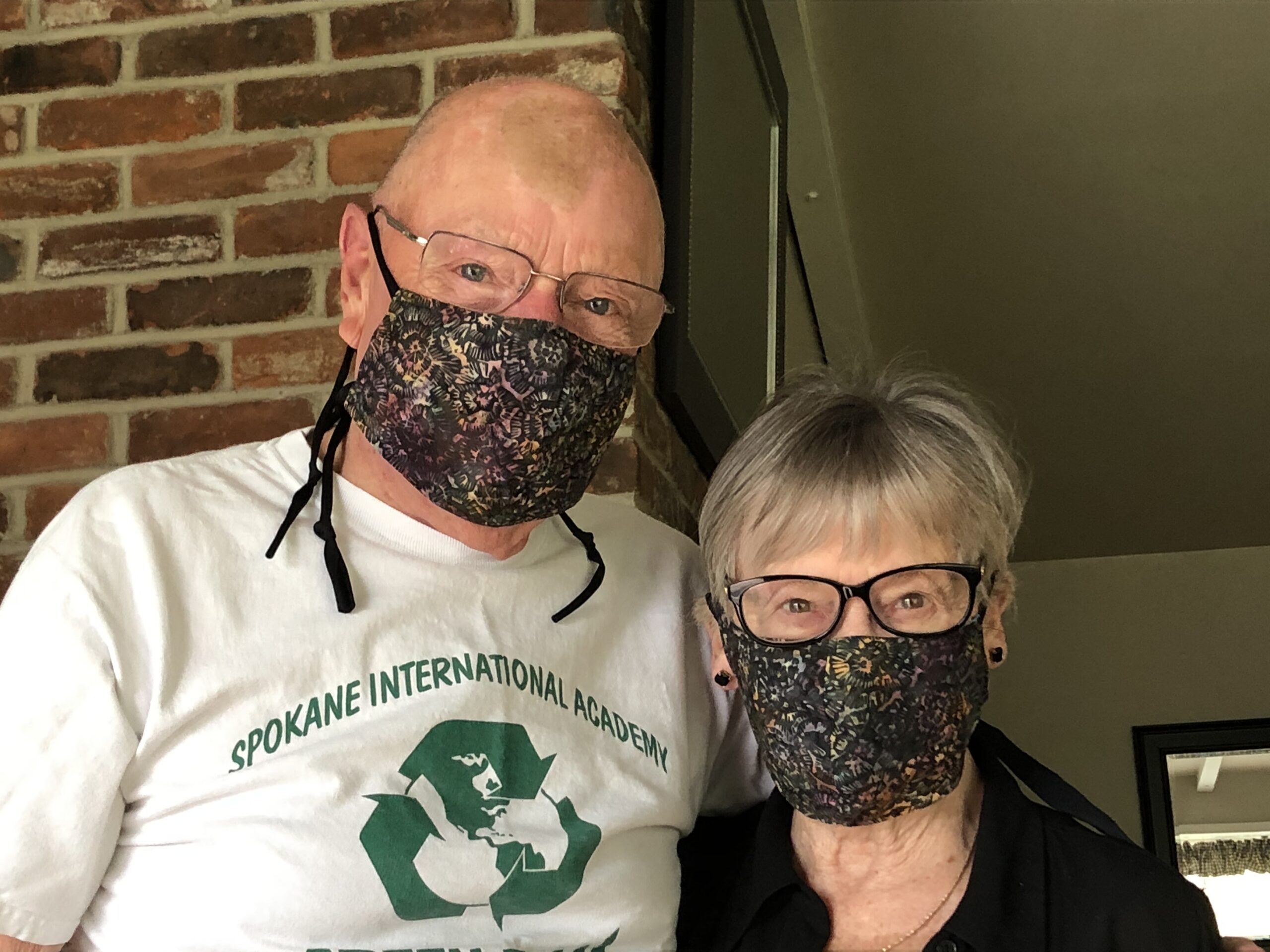 After we clear quarantine we move in with the in-laws for a while and do some socially distant hiking with my sister.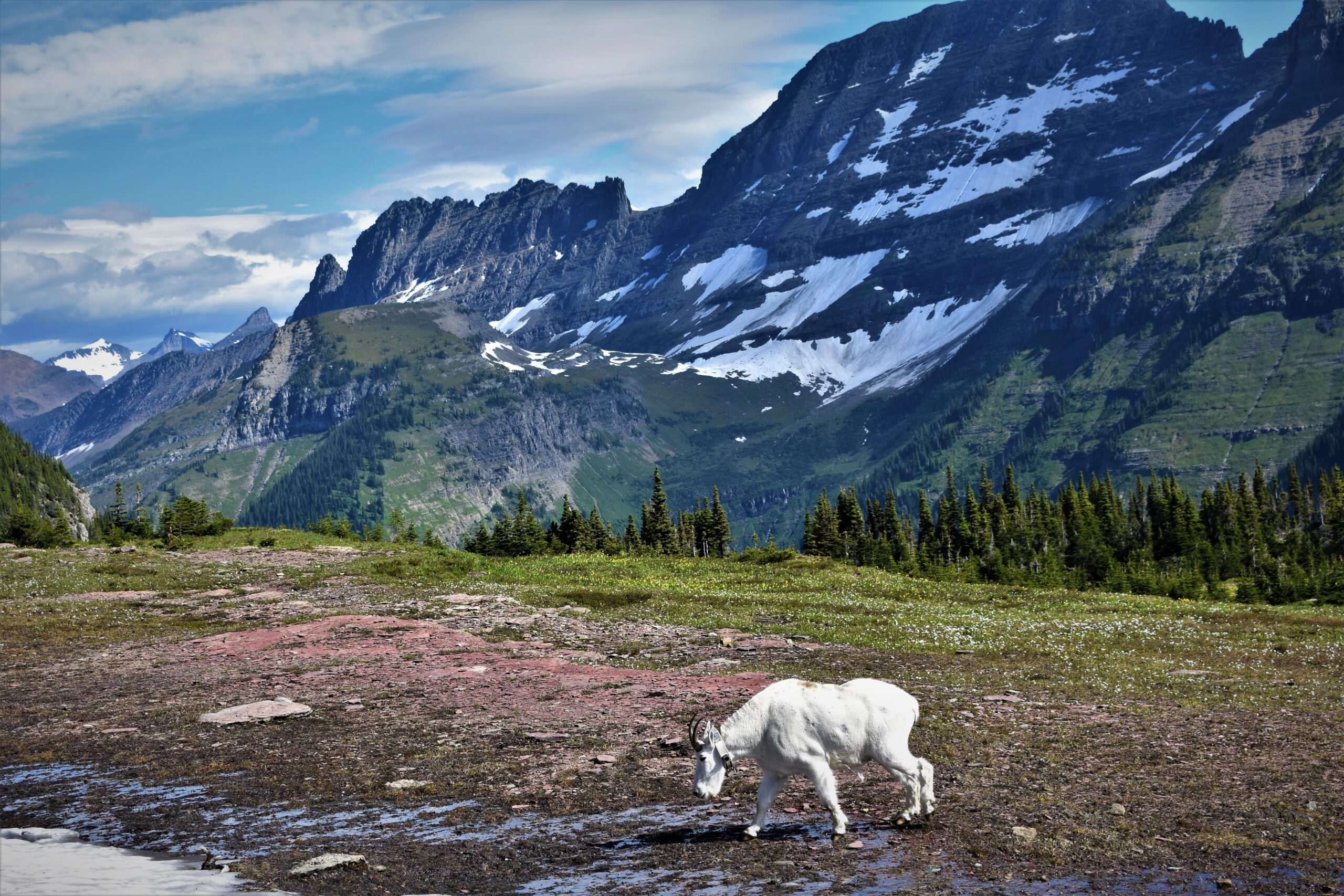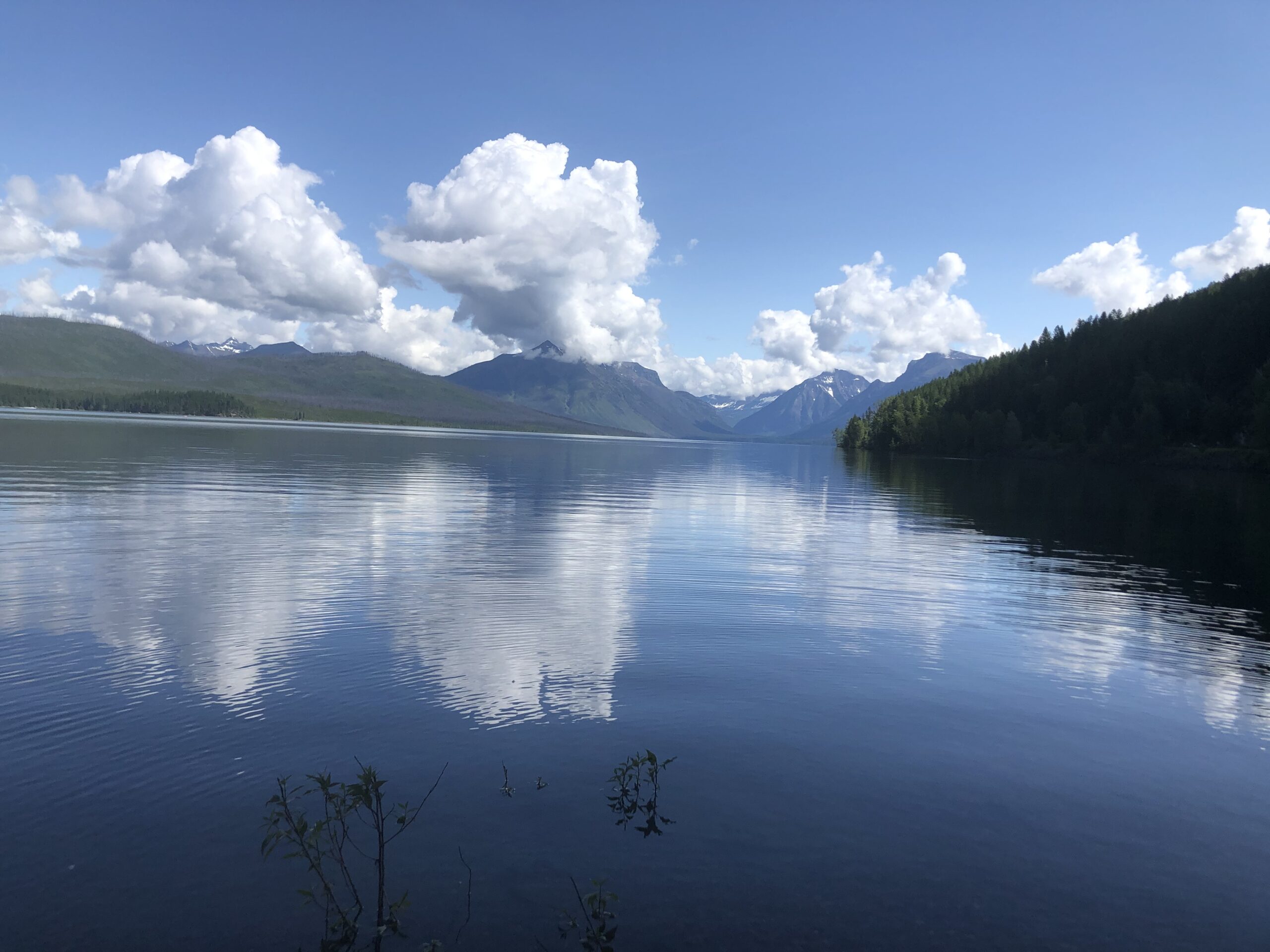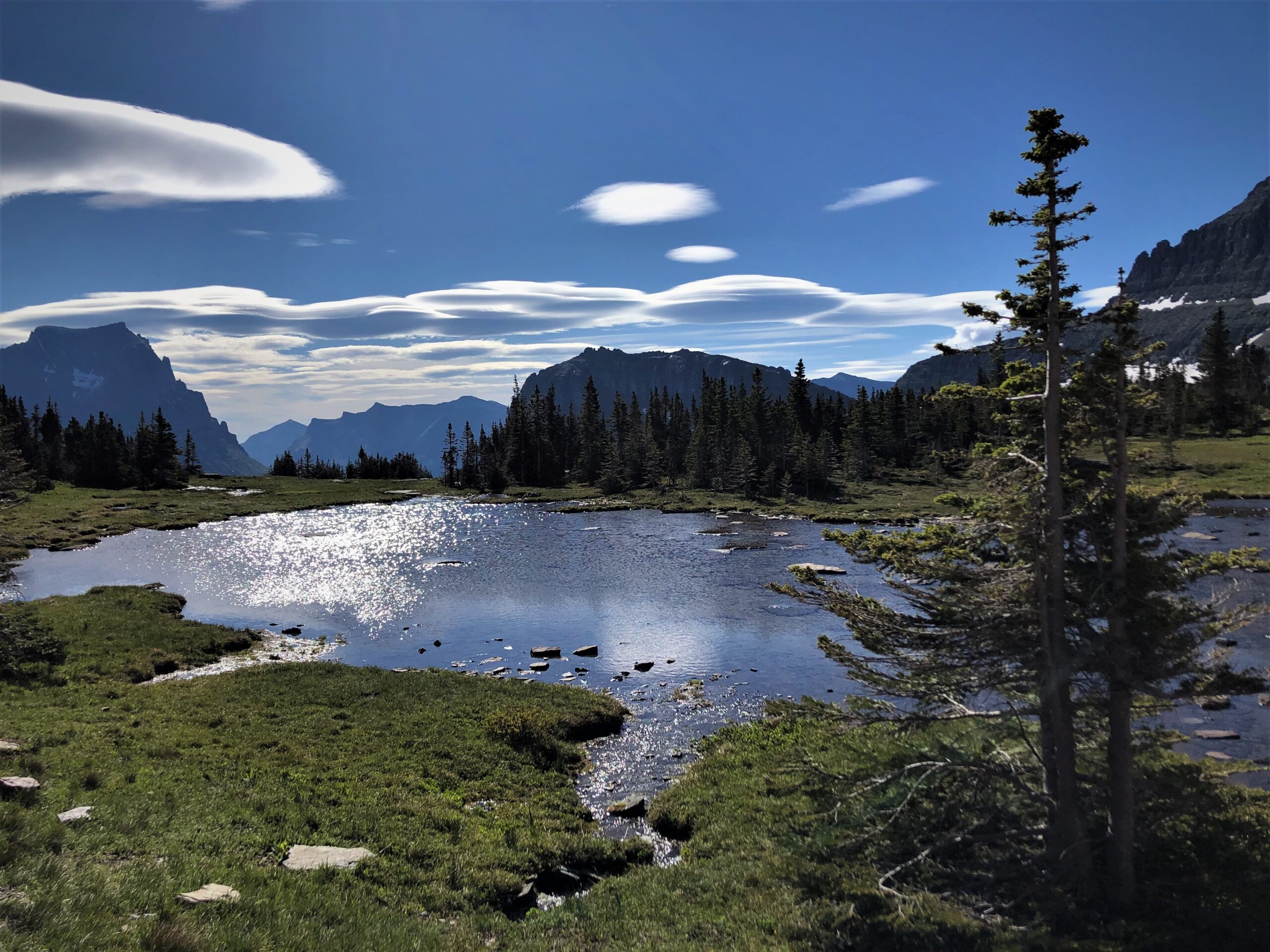 More of Glacier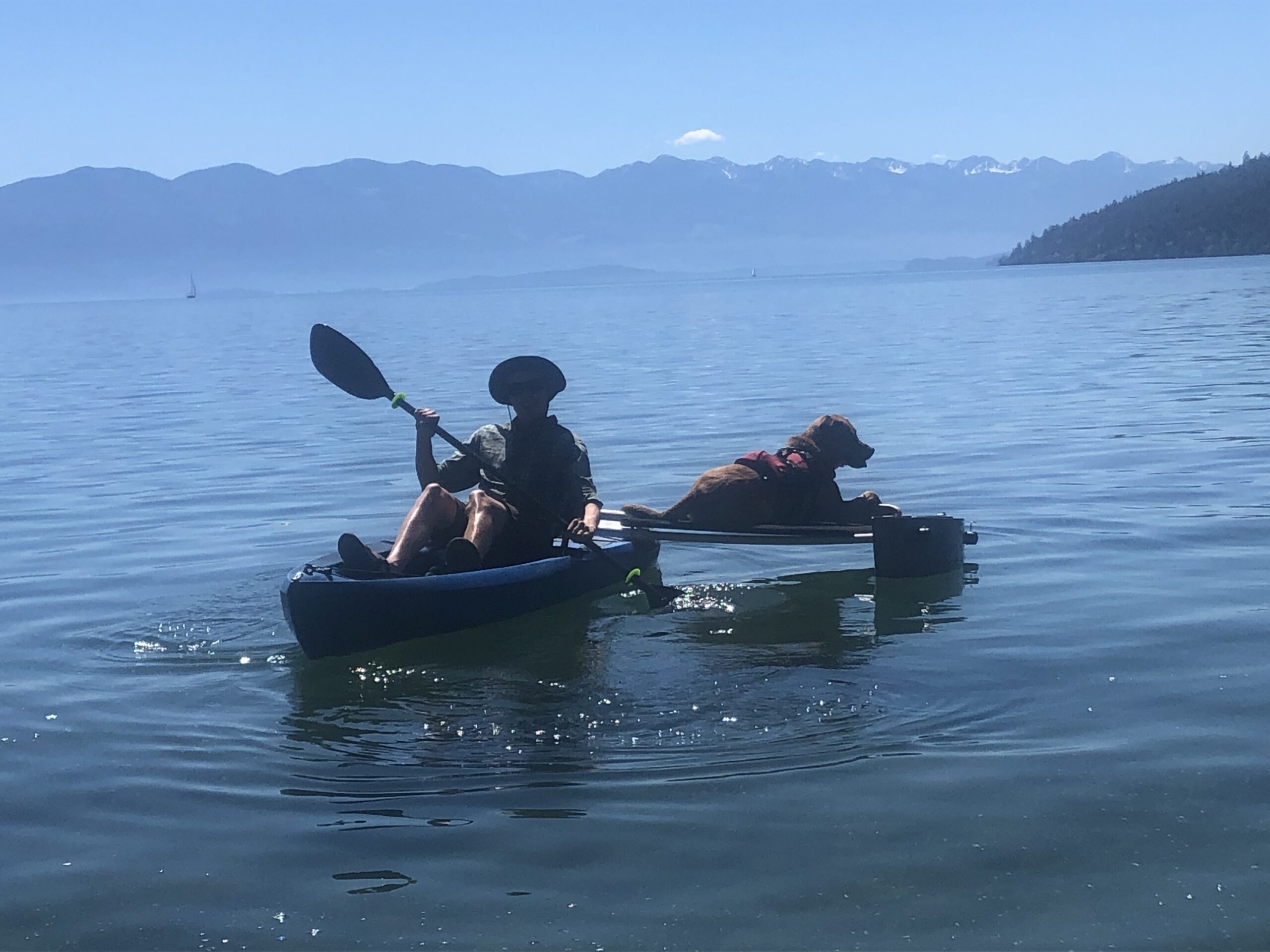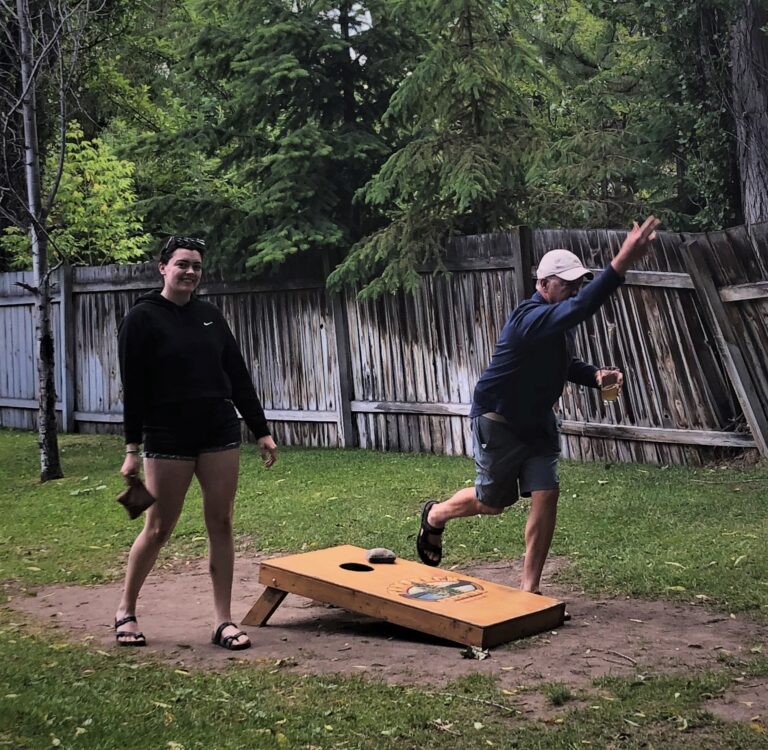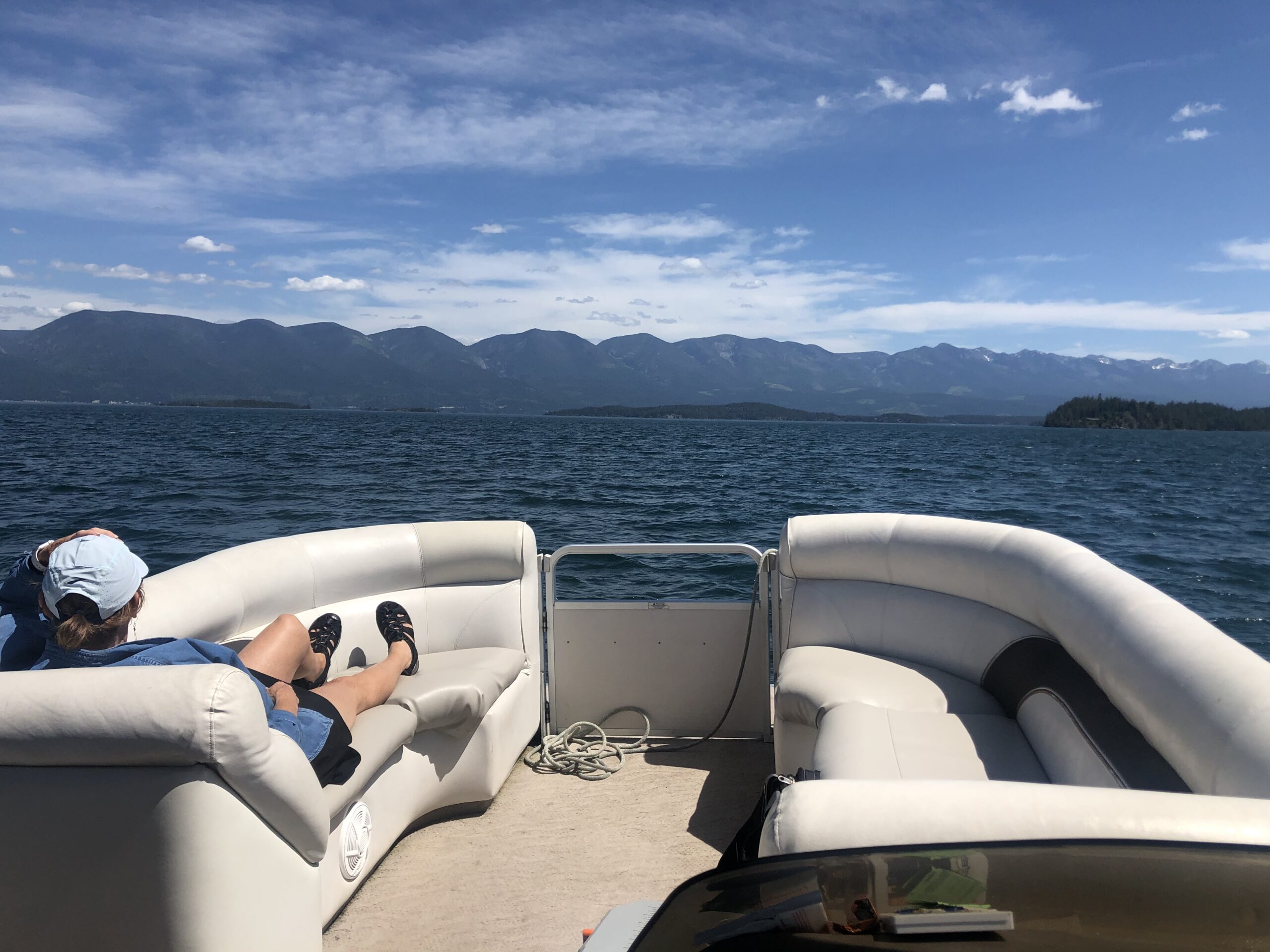 The lake is a good place to socially distance.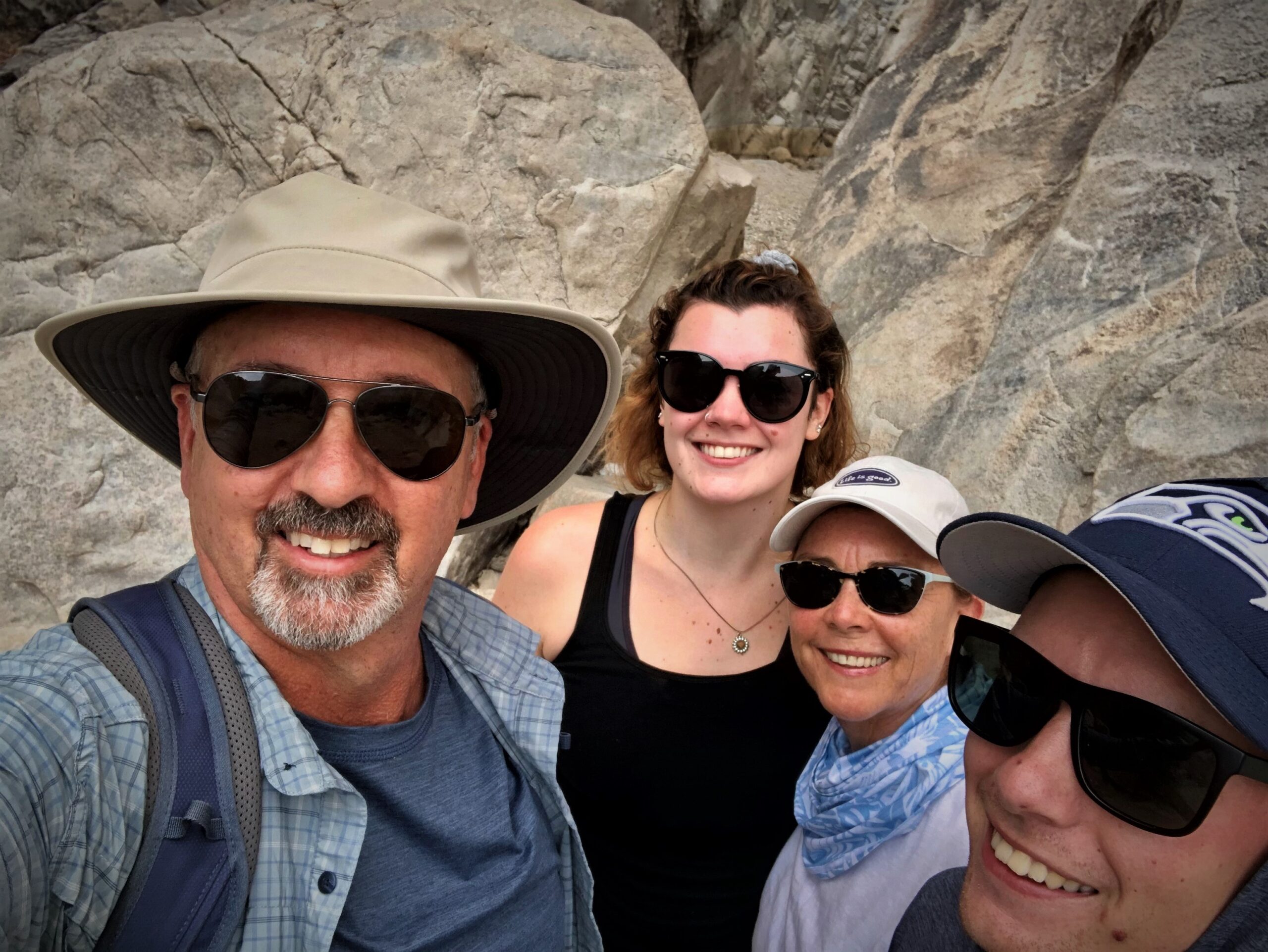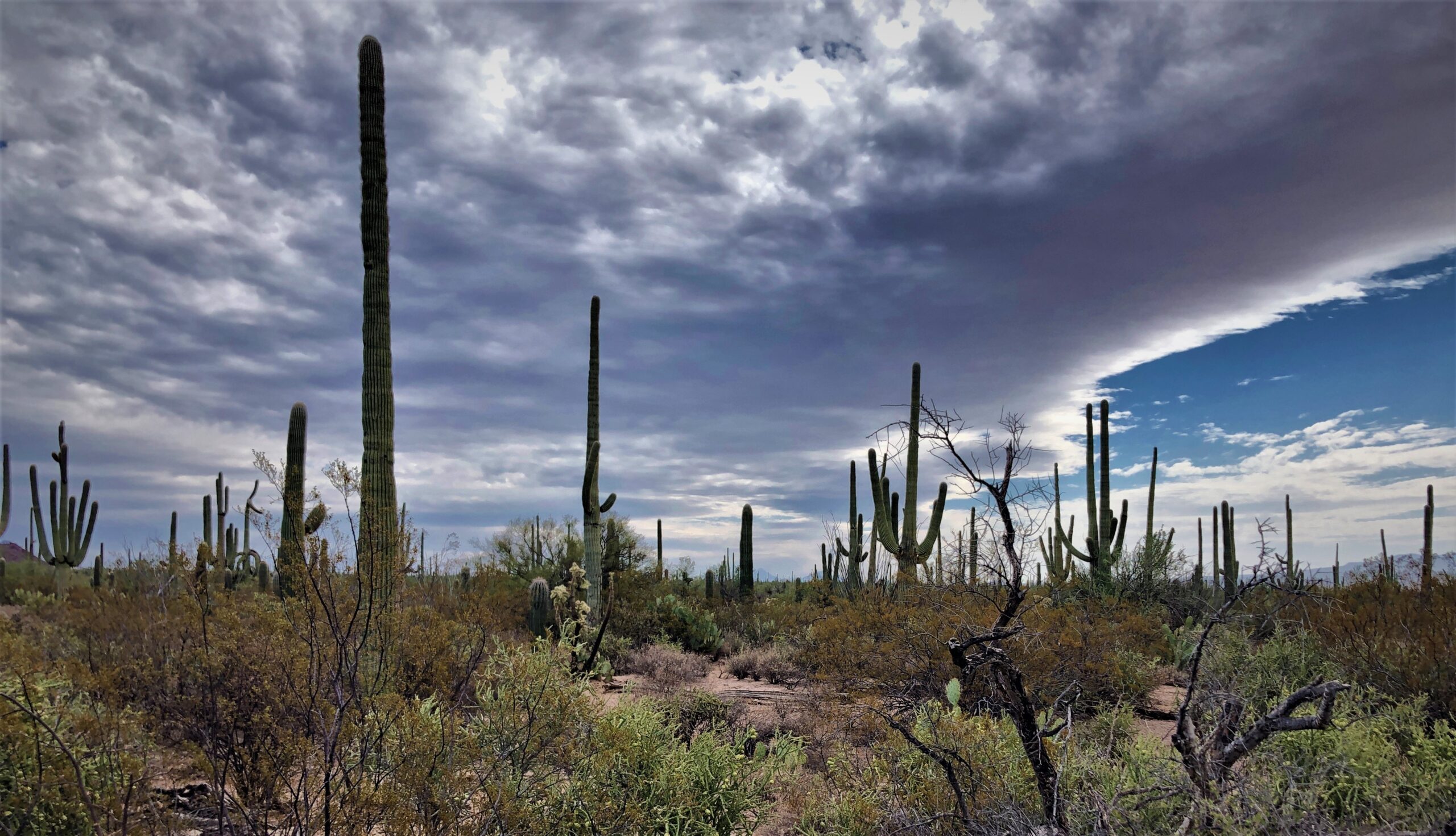 Exploring our new back yard
Happy New Year to all